We all have the ability to hone our spiritual senses to pick up on higher vibrations. Terri Jay is a unique individual that has taken it to the nth degree. Terri learned early on in her quest for spiritual development to have no ego, no stake in the outcome of a session, and no judgment on the information that was coming through. She learned to just get out of her own way and no thinking allowed – just feel for the information and relay it.
Rates are based on a one-on-one session for $55/half hour and $100/hour with NO limit on the number of subjects in a session. Pay for your session at the bottom of this page and Terri will contact you directly via email to schedule the reading.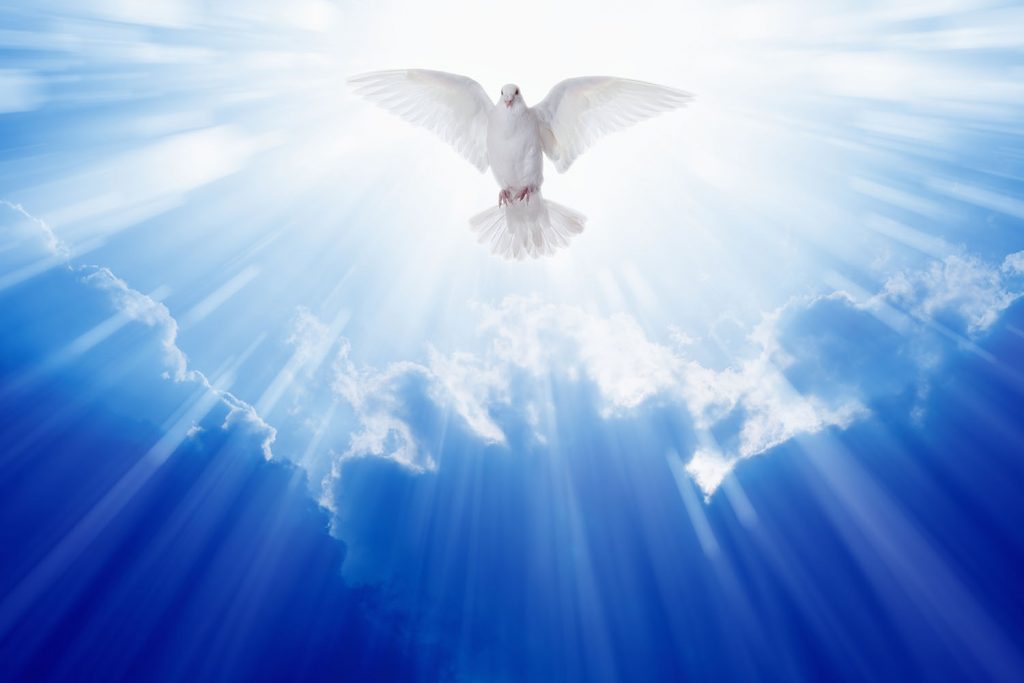 Often when we lose a loved one, we are consumed by guilt over how the person or pet passed. We are angry that they have left us with so much pain. Sometimes we just plain miss them and are sad at their passing. Connecting to the person or pet helps us to be able to be at peace with their passing and to understand that this is just the way the Universe works. Also, by getting information that is specific to the individual or animal, we can truly know that death is not an end, only a transition and loss of our physical body.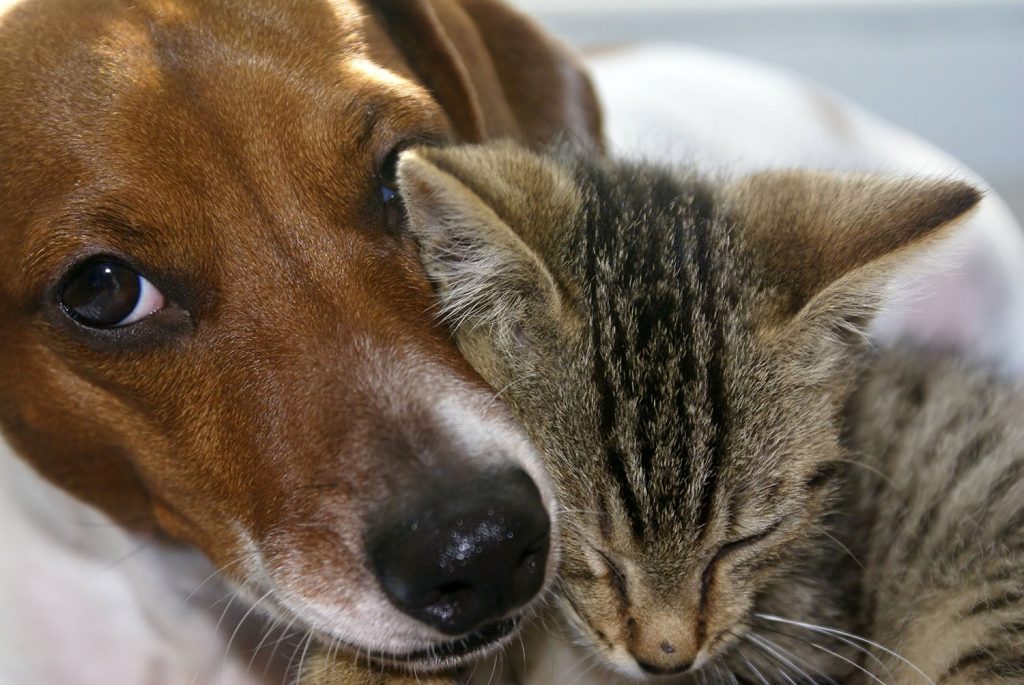 Terri Jay is an incredible pet intuitive with nearly 30 years of experience helping pets and their owners around the world with all of their concerns. Terri's work is approved and endorsed by several veterinarians. She works with all pets from exotics to hamsters. Terri can help you with: behavior problems; training issues; finding lost pets; finding your old pet in its new, reincarnated body; determining health issues that may be missed by vets; and simply helping your pet live a fulfilling and happy life.
Autism & Alzheimer's Communication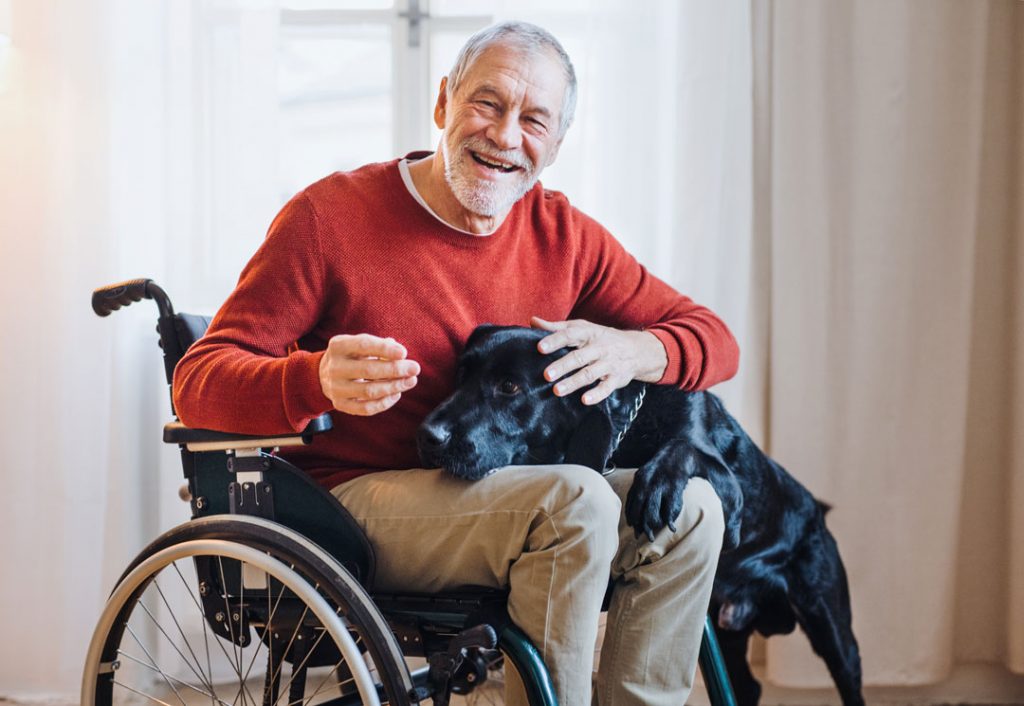 Autism, Dementia, Alzheimer's, Coma, Persistent Vegetative State. All of these conditions have one thing in common – limited or no ability to communicate with and for the person who is afflicted. Communication is stymied or can be a downright struggle for a loved one with one of these problems, especially in cases of advanced dementia, coma or PVS. But, could it be possible to communicate with someone with one of these medical conditions? The answer is a resounding, "YES!" Terri Jay does it all the time. You can too.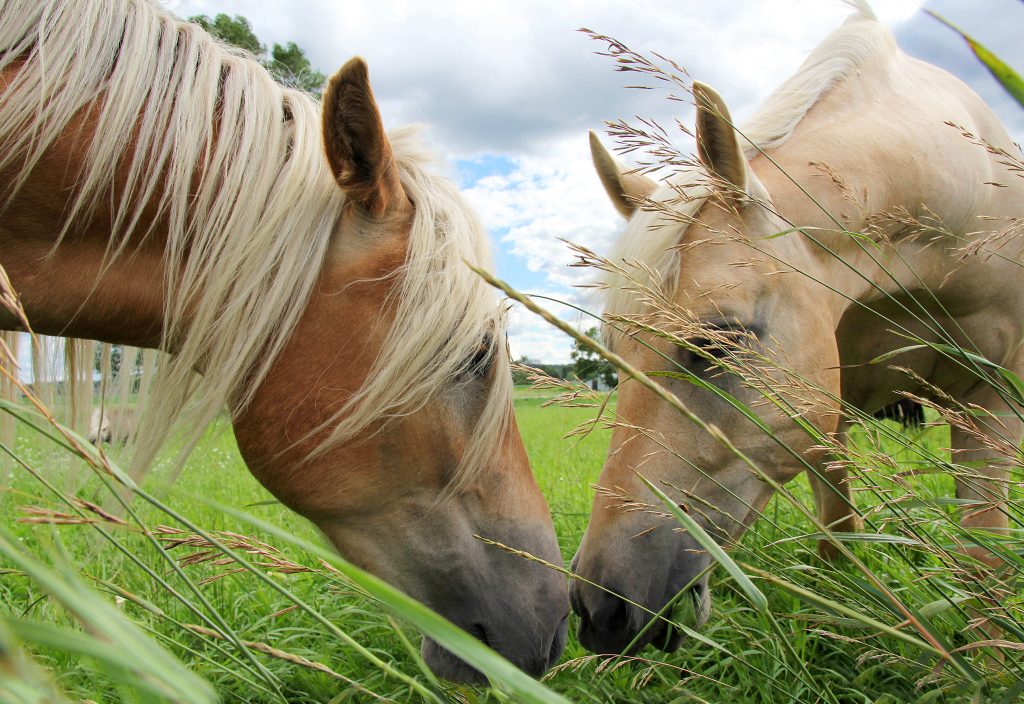 Terri Jay is a life-long horsewoman with a diverse background in many equestrian pursuits. As a professional horse woman, she has the knowledge and experience to find the source of the problem with all horses. With over 30 years experience helping horses and their owners around the world with their concerns, she is well-qualified to help you with yours. Terri's work is approved and endorsed by several veterinarians. Since Terri's work involves real communication with horses, she is a true horse whisperer.
Rates are for one-on-one readings only. Please enquire for group rates to have more than one person on the call.
All readings must be pre-paid in order to be sent the schedule.