[vc_row][vc_column][vc_column_text]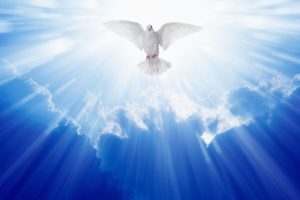 Terri thinks it's unconscionable when people are given gifts and then charge outrageous fees when others are in need of healing. And, her readings are not by the minute. Terri feels it's important to relay whatever messages are coming through and there is no "time" on the other side.
Terri adds another dimension to these readings. When Terri found out purely by accident that she could "hear" and "feel" and "see" those on the other side, she found that she could also relay information from our pets, not just humans. In addition, she can tell you if your lost loved one is back in your life in another body. Our loved ones are in our lives for a reason so often they will come back to us to assist us in our spiritual growth.
Terri also can connect to your Angels, Guides and even your Higher Self to help guide you through the healing process. This added dimension to your reading will help you to accept your loss, get through the grieving process, heal and move on with your life.
Often when we lose a loved one, we are consumed by guilt over how the person or pet passed. We are angry that they have left us with so much pain. Sometimes we just plain miss them and are sad at their passing. Connecting to the person or pet helps us to be able to be at peace with their passing and to understand that this is just God's plan. Also, by getting information that is specific to the individual or animal, we can truly know that death is not an end, only a transition and loss of our physical body.
Contact Terri and her staff today to schedule your private session. Appointments are often available within 24 hours. Don't live with your pain and your guilt any longer.[/vc_column_text][/vc_column][/vc_row]